Welcome to My World
This is McEwan Digital
I'm a Digital Solution.
I'm a Developer.
I'm a Problem Solver.
IT Solutions based in Scottish Borders & Edinburgh.
Get In Touch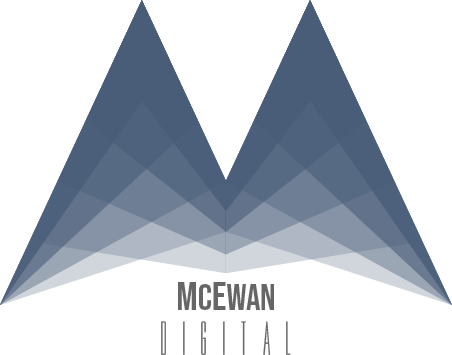 About Us
Hello!
This is McEwan Digital.
I combine our passion for design focused in people with advanced development technologies. All clients have procured exceptional results and happiness while working with us.
Delivering work within time and budget which meets client's requirements is our moto. We focus on showcasing what sets your business apart and leave you to focus on your craft, whether that's increasing your online presence or a complete rebrand to make your work pop.
Discover My Work
Our Services
---
How I can help take your next project to new heights! With experience in dealing with all things IT we provide the solution to showcasing how great your business is!
Graphic Design
Striking images that set you apart from anyone else, dare to be bold and brave.
Web Design
A website that is tailored made for you and your business that lets you showcase what sets you apart.
Web Development
We're smart, we're hard working, we're easy to talk to, and we love a challenge.
Brand Identity
Make yourself known, stand out from the crowd with our help!
Business Analysis
A fresh set of eyes to help you maximise business preformance.
Digital Marketing
The best way to see growth and new business, let us take the reins.
I am Available for Collaboration.
Start a project with Me today!
Hire Me
Our Best Work
---
I help you build brand for your business at an affordable price. Thousands of clients have procured exceptional results while working with Me.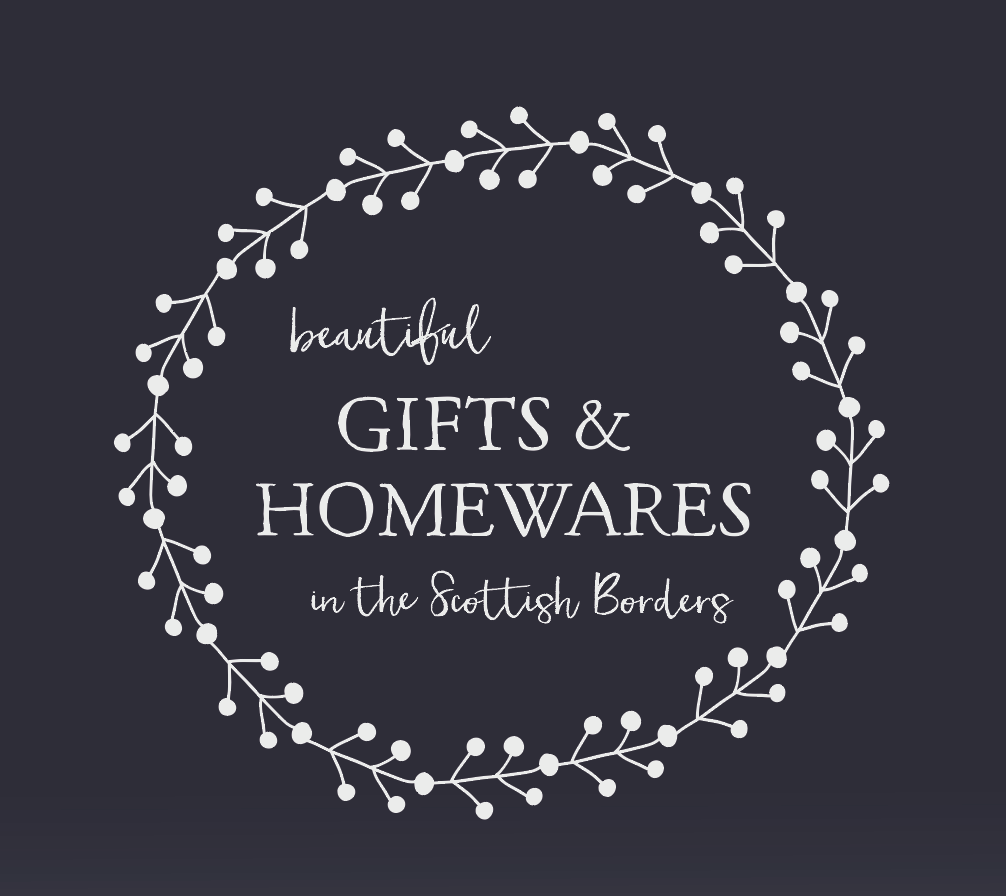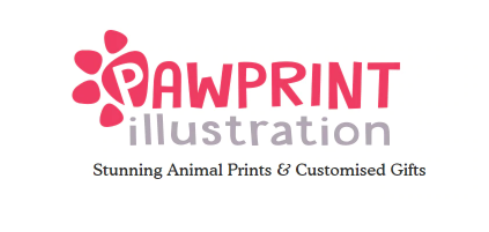 Work Process
---
Delivering your work within time and budget which meets requirements is our speciality. Fully showcasing what talents you have to offer.
Planning & Consulting
Every project will start with a lengthy discussion, with sometimes an on-site visit to see how your business operates.
Conception
After this we will produce a brief that includes a quote along with any supporting documents.
Design & Development
Once the brief has been discussed we will quickly get to work scaling up the project, with regular check-ins.
Delivery & Launch
When this is completed and signed off, we will launch and put into place any on-going support needed for the project.
Contact Us
---
Send me a note, and let's get started on your project today!